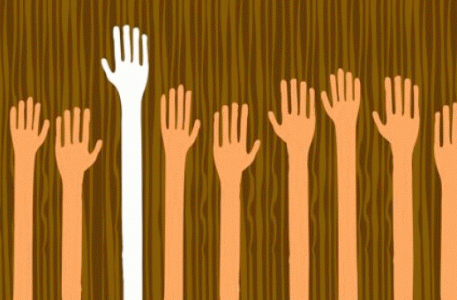 Interested in volunteering at Gilnahirk Baptist Church? Want to find out more about what we do as a church? Then this weekend is for you!
Following our Sunday morning service we are hosting our first ever GBC Ministry Fair. This gives you the opportunity to find out more about serving at GBC by speaking to people who are already involved in our volunteer teams.
You also will have the chance to register your interest in the various ministry options. We will then send you extra information about the ministry and arrange an opportunity for you to try out some of our ministries and see how you get on.
We believe that the church is strongest and God is most honoured when the right people are serving in the right positions. This weekend could be your starting point for finding your fit at GBC!
Here is a rough guide to the ministries options available at our Ministry Fair:
Audio-Visual Team
Looking after the technical aspects of the sound and vision for our gathered worship services.
Break Out
Looking after children of primary school ages during the Sunday morning service.
Cleaning Team
Keeping the church buildings clean and tidy.
Creche
Looking after the little ones during our Sunday morning service.
Facilities Team
Keeping the buildings and grounds maintained.
Hospitality Team
Preparing and serving refreshments after our Sunday services and other special events from time to time.
Music
For people with musical ability and a heart for worship.
Sunday School
Joining the existing team of Sunday School teachers as they teach children all about Jesus every Sunday morning before our main service.
Welcome Team
Help us extend a warm welcome to all who come to GBC by taking part in the Welcome Team!
Youth Ministry
Youth fellowship runs fortnightly on Friday evenings. For anyone with a heart for ministry with young people and a love for Jesus.